Delicious Desserts
Vegetarian, Vegan and Raw Desserts and Snacks

| | |
| --- | --- |
| | Delicious desserts and snacks don't have to be tasteless or boring just because they're vegetarian. Quite to the contrary. Vegetarian desserts and snacks are healthy and flavorful because they rely on the flavor of the ingredients and the blending of those flavors as they are combined.  |
Sometimes subtle, sometimes robust, always delicious! Serve one of these delicious dessert recipes after dinner or at your next party or event. They're sure to be an instant hit! Some of the dessert recipes you'll find here are raw food recipes. Some are vegan and most are vegetarian. In any case they are all delicious! Take one of them along to the next family picnic. Ask the people who try them to try to guess what is in them. Get their opinions on the flavor. What a great, fun way to introduce new people to vegetarian cooking.

Okay--Enough chatter - scroll down for some of our favorite delicious desserts!
---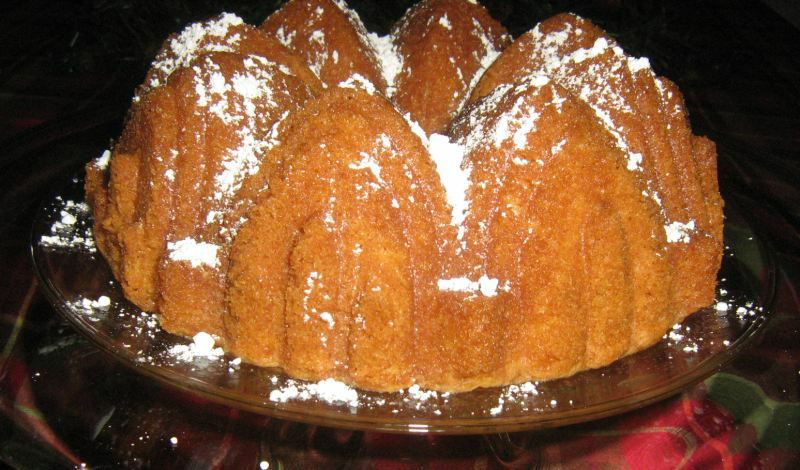 or
The opinions expressed in this website are strictly those of the authors.
Always consult your nutritionist or healthcare provider before beginning a new diet regimen.
© 2011-2012 - all-veg.com. All rights reserved.
Reproduction of any material without express written permission is strictly prohibited by law.