All-Veg all the time!
The All-Veg Site-Blog page is an easy way to stay update on our latest posts and to see what's been added to the site since you last visited! You never have to miss a great recipe or an informative article again.
Jan 07, 2014
Harira (Moroccan Lentil Stew)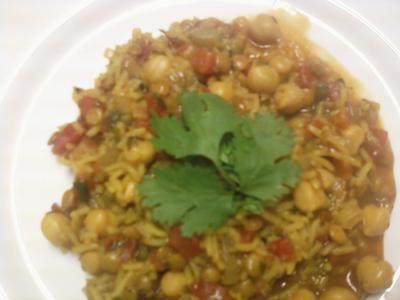 Harira (Moroccan Lentil Stew)-Sweet, savory. spicy - lots of words to describe this great Moroccan dish! Delicious is another!
or
The opinions expressed in this website are strictly those of the authors.
Always consult your nutritionist or healthcare provider before beginning a new diet regimen.
© 2011-2012 - all-veg.com. All rights reserved.
Reproduction of any material without express written permission is strictly prohibited by law.